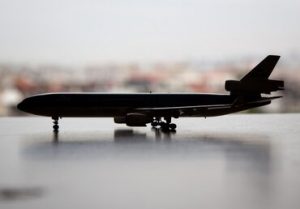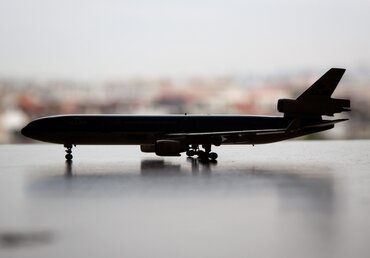 After almost two years of being grounded, the Boeing 737 Max has been cleared to fly by the Federal Aviation Administration. American based airliners will be able to operate the model once Boeing makes significant updates to software and computers and retrains their pilots on how to fly the aircraft. Previously, the FAA grounded the 737 Max in March 2019 after two planes crashed just five months apart.
Investigators narrowed their inquiry into the crashes to focus on the anti-stall software Boeing developed as a countermeasure to the aircraft's tendency to tilt up due to the size and position of the engines on the plane.
After a lengthy congressional hearing period on the crashes, Boeing fired CEO Denis Muilenburg after determining that both the FAA and Boeing rushed the implementation process of the anti-stall software to get the plane on the market, thus making profit a priority over safety. In both crashes, a solitary sensor not operating correctly ended up being the fatal flaw for the Ethiopian Airlines and Lion Air 737's, causing the death of 346 people.
The updated software plan requires inputs from two sensors to activate the technology. It also no longer overrides pilot controls as it did in the past, which might have helped prevent the tragic accidents. FAA chief Steve Dickson said that with the updated changes to the planes' display systems and software, it would be "impossible" to have a similar kind of tragic accident akin to the ones before the grounding again.
American Airlines is the first U.S. based airline to put the 737 Max back into their fleet beginning in December. The European Union Aviation Safety Agency expects their plans for the aircraft to be finalized sometime shortly after the new year.
Having the Max back on the market for Boeing is a boost to the Seattle-based company, whose stock is slowly recovering after it plummeted almost 80% from an all-time high just before the crash to $95 amid the COVID-19 pandemic. Subsequent revamps to both internal systems and training, Boeing is confident that something as tragic as the two crashes will not happen again on their watch.
Life Insurance Questions?
We hope this information on Boeing 737 Max has been cleared to fly is helpful.
If you'd like to learn how we can help you plan your retirement, call Empower Brokerage to speak to one of our Life and Annuity experts (888) 539-1633
Get affordable life insurance quotes by clicking here.
See our other websites: