According to an investigation by the Wall Street Journal, Google has been collecting personal health data of millions of Americans in partnership with Ascension, one of the country's largest healthcare systems.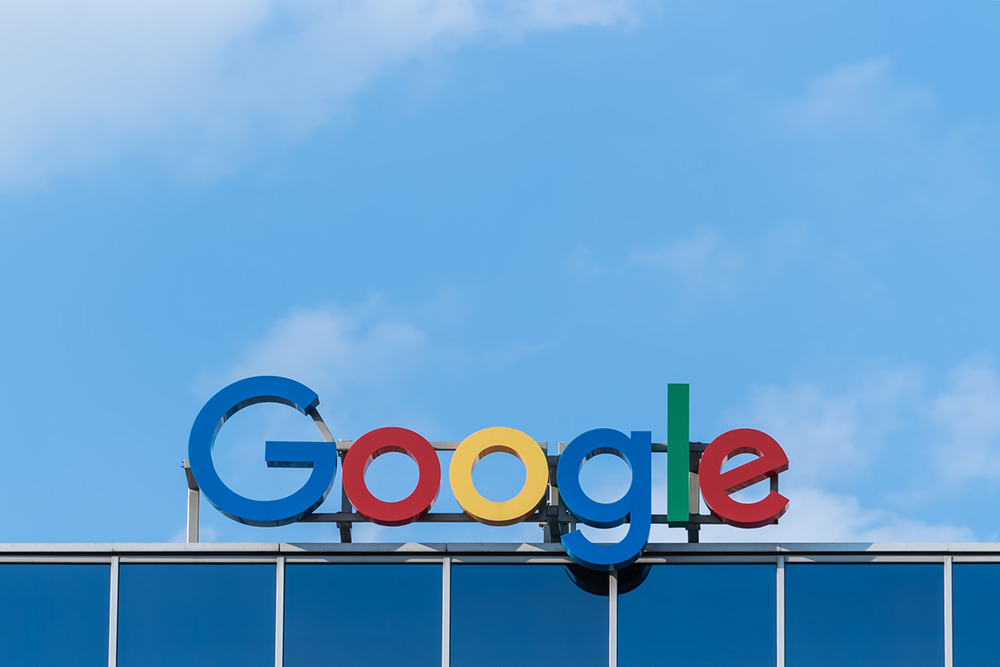 Who is Ascension?
Ascension Health is a faith-based non-profit healthcare organization. They have over 2,600 clinics – including 150 hospitals and more than 50 senior living facilities – in 21 states. Ascension's website indicates they provide services such as clinical and network services, venture capital investing, investment management, biomedical engineering, facilities management, risk management, and contracting through Ascension's own group purchasing organization.
Ascension is committed to delivering compassionate, personalized care to all, with special attention to persons living in poverty and those most vulnerable.
The secret transfer called 'Project Nightingale' between Ascension and Google is raising questions about patient privacy as it was done without patient knowledge or expressed consent. Data collected includes whole health history such as lab and test results, hospitalization records, medications, diagnoses and treatment records. Ascension said that the project is covered by what's known as a 'business associate agreement' clause in HIPAA. "We believe Google's work with Ascension adheres to industry-wide regulations (including HIPAA) regarding patient data, and comes with strict guidance on data privacy, security, and usage."
What does Google want to do with this data?
Healthcare companies are increasingly moving their patient records off of their premises and into the cloud. Google saw a business opportunity and partnered with Ascension for free. Google claims it wants to improve patient care and believes artificial intelligence tools will help the healthcare industry get there. With Google's computing power on medical data, applications will be faster, data will be more accessible to doctors in real-time and illnesses could (potentially) be predicted leading to new treatments or cures.
Google is not the only tech giant interested in entering the healthcare industry. Amazon, Apple, and Microsoft are all aggressively trying to get into the healthcare business.  While Google insists their goal is to provide better care to patients, there are some concerns about what else Google might want to do with the data.
The concern
According to a Google employee whistleblower working on the Nightingale project, data held by Ascension of more than 50 million Americans were transferred to Google with full personal details. The identifiable information included patient names, medical history and were accessible by 150 Google employees. Patients and Doctors were not informed about the transfer of their data to Google and therefore, could not opt-in or out.
The whistleblower raised security and privacy concerns about placing vast amounts of medical data in the digital cloud. What happens if this information is hacked or leaked? What happens if there is a glitch? Could it have implications for the patient? What are Google's intentions with this data in the future? Where do we draw the line with sharing personal data with a big tech company? The whistleblower also warns that Google may sell this data to third parties without public consent. In this scenario, patients could be targeted with ads based on their medical history.  Google promises it will not use patient data for its own advertising or research. However, Google does not exactly have the best track record:
The Department of Health and Human Services (HHS) has opened a federal inquiry to ensure HIPAA protections were fully implemented during the transfer of data. Some lawmakers are expressing concern over the Nightingale project and are calling for more oversight. So far Google is cooperating with federal investigators.
Got Questions?
Empower Brokerage has many different resources for you. You can call us with any question you may have (888) 539-1633
Life insurance not only protects your loved ones, but it also protects you.
Get with one of our life and financial experts today! They can help you choose a policy, or they can conduct a policy review to ensure that your current policy is still right for you!