With AEP (Annual Election Period) over and done with, what's next? Currently, we are in what is called the Medicare Open Enrollment Period (OEP), not to be confused with the Affordable Care Act (ACA) OEP. During this time, consumers can switch to a different Medicare Advantage plan. If they'd rather move away from Medicare Advantage all together, then they can drop – or disenroll – from the Medicare Advantage (MA) plan they selected during AEP. When they drop this health plan, they either return to Original Medicare, or they can enroll in a Medicare Supplement. Whether you decide to switch plans or disenroll, you have until March 31, 2019 to make your decision!
Why Do People Disenroll?
People choose to disenroll for a number of reasons. According to medicarerights.org, "provider access problems, misinformation, and marketing misconduct, as well as coverage denials for medical services are the most prevalent reasons for disenrollment, followed by complaints about high cost-sharing, coverage denials for prescription drugs and premium increases." If any of the above apply to you, then you may want to consider your options. Would returning to Original Medicare be best for you? Or should you sign up for a Medicare Supplement? If you're not sure, reach out to your local agent. Don't have a local agent? Then, call us today and we'll connect you to a licensed representative who can answer all of you questions. Call us at (888) 539-1633.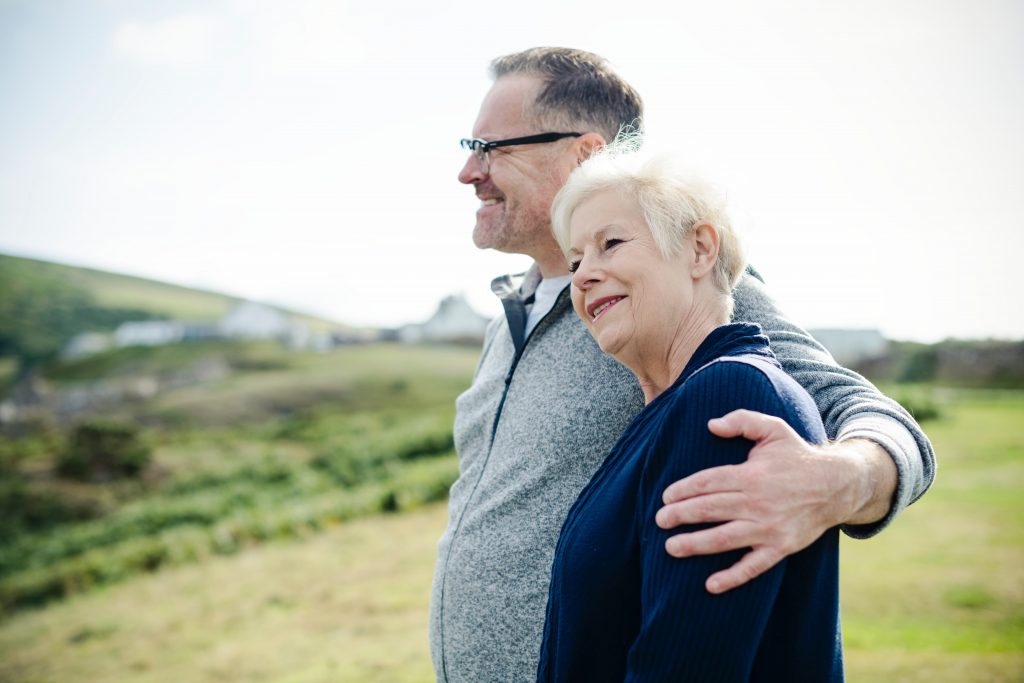 Consider Additional Coverage
Just because it is the Medicare Open Enrollment Period doesn't mean you should make any changes to your health plan. If you've received your insurance plan card, been to the doctor, ordered your prescriptions, and everything checks out, then you are good to go! However, just because your health plan checks out, doesn't necessarily mean you're getting all the coverage you may need. For instance, do you have life insurance? What happens to your spouse if you pass away? Will they be financially covered?
Though it is advised to start early, it is never too late to get life insurance. There are excellent life insurance policies out there for seniors. Among some of the most well-known life insurance companies are Lincoln Financial, Mutual of Omaha, Banner Life, and American National. All these companies have an A or higher on the AM Best rating scale. Since all these companies offer different benefits, it is best to meet with a licensed professional to help you wade through all the confusion; they will guide you through the buying process, application process, and the underwriting process.
Why wait a moment longer to secure your family's future with life insurance. Act now! Reach out to one of our life and financial experts today! They can help you choose a policy, or they can conduct a policy review to ensure that your current policy is still right for you!