What is Guaranteed Issue Life Insurance?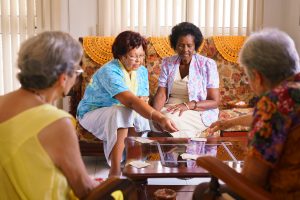 Guaranteed issue Life Insurance is defined as "Guaranteed issue life insurance (or guaranteed acceptance life insurance) is a life insurance policy with no health qualifications." states Investopedia.
These policies are usually faced towards the elderly, or those with serious medical issues, including those with a terminal diagnosis. Generally, these policies have "Age limits" rather than medical exams. You are required to be in between the set age for the carrier, every carrier has its own requirements.
Can anyone get Guaranteed issue Life Insurance?
No, as stated above there is an age range that typically falls between 50-85, anyone outside of that will have to go for regular life insurance. This means that if you fall in the ranges outside you would be subject to paramedical tests and any other requirements for health that the insurance company has, including BMI.
Is there a limit on how much insurance you can take out?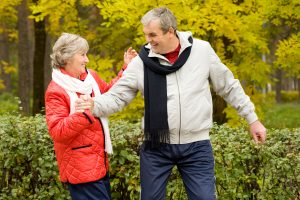 There are usually limits to the policies but many carriers set their maximum at different price ranges. In our research, we found $25,000 to be the most payable to the beneficiary. Additionally, because of the significant risk to the life insurance company, the premiums are drastically increased and could run you close to a hundred dollars a month or more for $25,000 in coverage.
Premiums are significantly more expensive.
The cost of a guaranteed issue policy at the age of 65 could be upwards of $500/month. Which, obviously is a lot of money to spend on an insurance policy. The insurance policy also has a death benefit of up to $25,000, which really only covers the final expense. This is why it is important to get coverage when you can. Try and get life insurance at the youngest age possible and at the healthiest part of your life. That's when life insurance is going to be the absolute cheapest. 
You could get term insurance starting at $20/month at the age of 25. Plan your future, your future family and your future life. Not your current one, your income will go up in the future and so will your expenses and your family's expenses, that's why we suggest getting in touch with a life insurance agent so they can answer any questions you might have and provide you with the correct answers.
Get with one of our life and financial experts today! They can help you choose a policy. Additionally, they can conduct a policy review to ensure that your current policy is still right for you!
1-888-539-1633