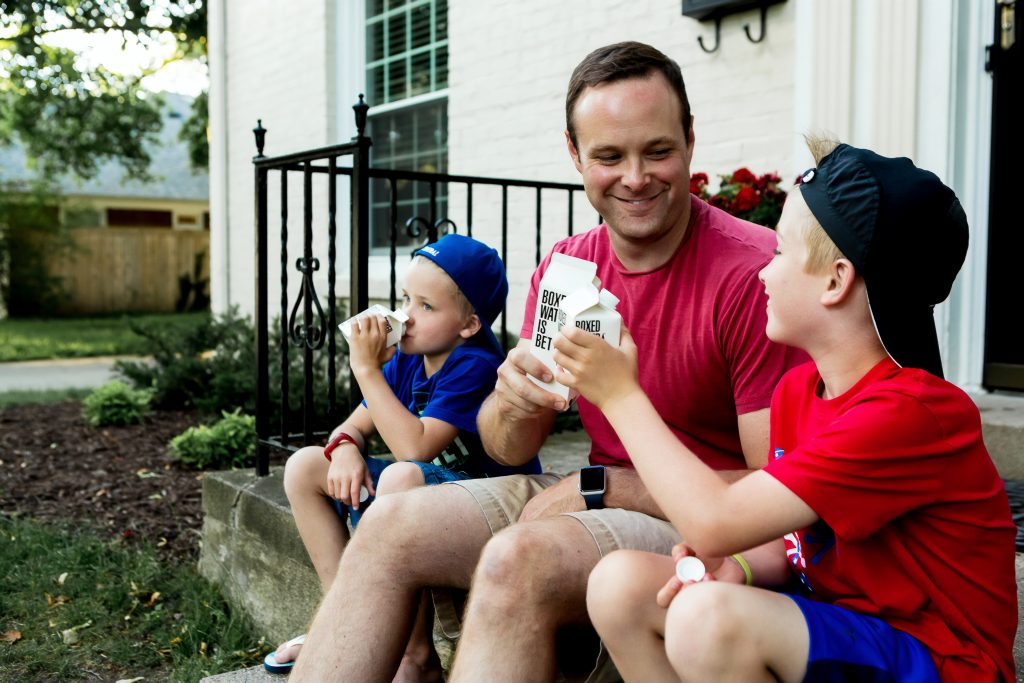 We tend to always hear news about Health insurance whether that's coverage when visiting the doctor's office or its constant topic in today's news. We often overlook one of the most needed types of insurance, Life insurance, due to its future need instead of the right now. Today we spotlight a new Flexible Whole Life Product. This product is sure to change the way we look at the "when" when it comes to Life Insurance.
This new plan gives you the benefits of a traditional whole life plan. It also guarantees level premiums, cash values, and flexible new features. The plan gives the rider choices, that allow those on your plan to edit their coverage to handle specific needs.
The plan offers:
Predictability through strong death benefit guarantees, cash value accumulation guarantees, and premium payments that will never go up.
Convenience through easy underwriting and eApp.
Flexibility through premium payments that can be customized around your needs, access to cash value through loans and withdrawals, and valuable living benefits.
Plan Highlights
The plan allows you the client to choose the time frame you wish to pay-up your policy. Your options are before or after retirement giving you more flexibility. There is also no additional cost riders advance payment, no matter if you are diagnosed with an illness that is terminal, chronic, or a critical injury. Clients can access death benefits to cover expenses that qualify with illness or injury. Your death benefit can be used for anything whether its travel, medical expenses, additional care or other costs that are unexpected.
If needed, you as the client can dial down the cost of your insurance program. This is done without putting your death benefit guarantee in jeopardy (within the 10 year guarantee period). Through the plans waiver of premium, the rider of the plan can determine how much of your premium will be waived in case you become disabled, giving you more control of your plan.
In any unplanned event, you will have coverage in order to make sure you and your loved ones are protected. Your life matters as well as those around you. Don't make the mistake and not have coverage that protects you and those you care for.
To learn more about this plan and to get a quote, contact one of our life and financial experts today! They can help you choose a policy, or they can conduct a policy review to ensure that your current policy is still right for you!