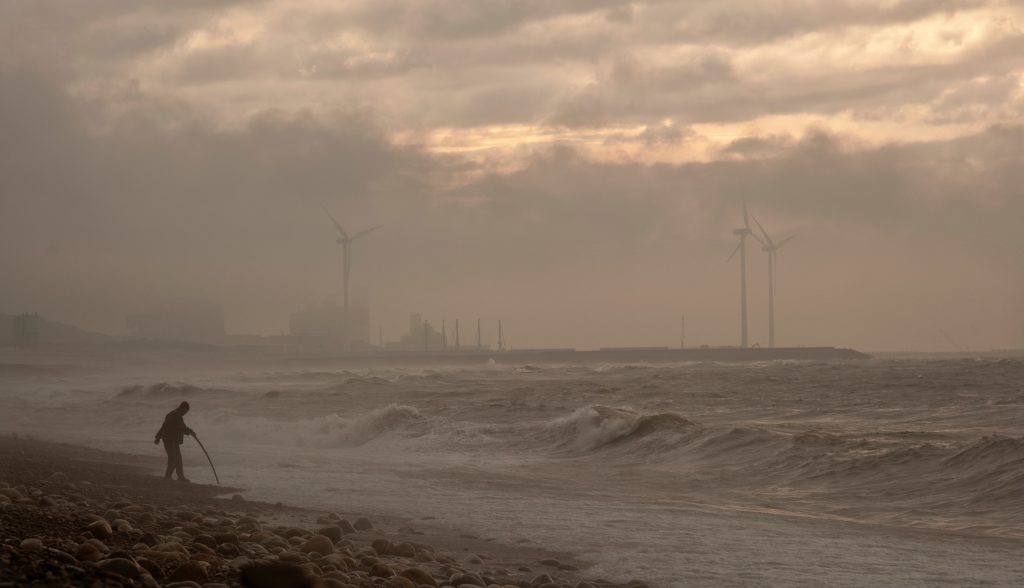 Do you tend to feel groggy when the sun isn't shining bright? Does your productivity seem to come to a standstill during the rain or even at night? In a recent discovery, researchers at MIT and the University of Beijing found a direct link between the number of particulates in the air and happiness. With this new information, how exactly does air pollution affect our moods and what can we do in order to lessen its impact?
Link Between Air Pollution And Happiness
In China, 1.1 million premature deaths are caused by air pollution. In Seattle due to high rates of rain and gloomy weather, suicide rates have made a steady climb since 2009. The weather around us plays a role in our health even when we don't recognize it. A recent publication in Nature, Human Behaviour studies show a relationship between pollution and poor mental health. These factors cause a hindrance in peoples ability to think and manage stress levels. The study also makes note that air pollution creates a damaging effect on our health, cognitive performance, labor productivity, and educational outcomes as well as our social lives. On higher polluted days people tend to behave in dangerous manners, as well as impulsive and risky.
How To Improve Air Quality
Researchers suggest a few ways to avoid higher levels of pollution and its effects on your health. One suggestion is exploring new areas possibly moving to a new city with cleaner air and more green buildings. If moving isn't an option is wearing protective equipment like a face mask and have air purifiers in your home. Keeping your home clean from dust and animal dander can also help with air pollution. Be sure to check your filters every so often in order to ensure dust and other airborne irritants cant move. Finally, by simply opening up windows and doors in your house you can get better ventilation. For more tips to improve house air quality check out this article.
Get with one of our life and financial experts today! They can help you choose a policy! Or they can conduct a policy review to ensure that your current policy is still right for you!