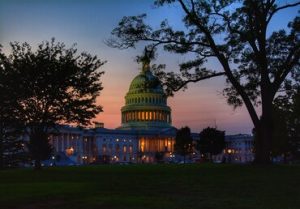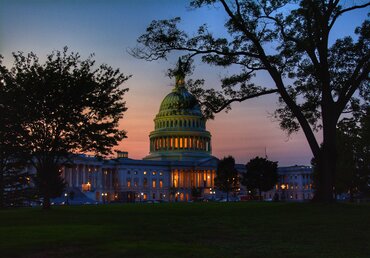 After congress initially agreed to a $900 billion stimulus package that would give Americans $600 upcoming stimulus checks, President Trump said in a video that he would not sign off on the bill unless the checks gave $2,000 to eligible Americans.
This has put into question whether or not stimulus checks will be distributed, and if they are how much will be in them. The original checks distributed in April were $1,200, double that of the agreed amount this time around. The CARES act, as that package was dubbed, was worth $2.2 trillion as opposed to the $900 billion one waiting to be signed into law now.
According to a study done by Transunion, 40 percent of households had been hinging on another stimulus check to keep their family financially afloat during these unprecedented times.
House Democrats plan to propose a bill to increase the amount to $2,000 on Thursday and will try to pass it through the unanimous consent clause due to no one being on the house floor to vote. While the initial plan of distributing the checks was going to see the payments rolled out by the beginning of next week, it is looking more like the beginning of 2021 before people start seeing these checks in their accounts.
In addition, the Paycheck Protection Program will be extended with $284 billion being injected into the forgivable loans program. Designed to help small businesses stay open, the PPP loans are given to those who were greatly impacted by the economic ramifications of the virus.
While it is not official and signed into law, it is a good sign that the bill passed through both the house and senate and is now awaiting presidential approval. The stimulus and PPP checks will be vital to millions throughout the country, and the sooner the bill is passed the sooner these checks and loans can begin to be distributed.
Those who earn $75,000 or less a year will receive the full stimulus check, while those earning above that amount will receive $5 less per every $100 of income earned above the $75,000 threshold up until $87,000. In addition, households will receive $600 per each child deemed as a dependent.
We hope this information on Upcoming stimulus checks is helpful.
If you'd like to learn how we can help you plan your retirement, call Empower Brokerage to speak to one of our Life and Annuity experts (888) 539-1633
Get affordable life insurance quotes by clicking here.
See our other websites: