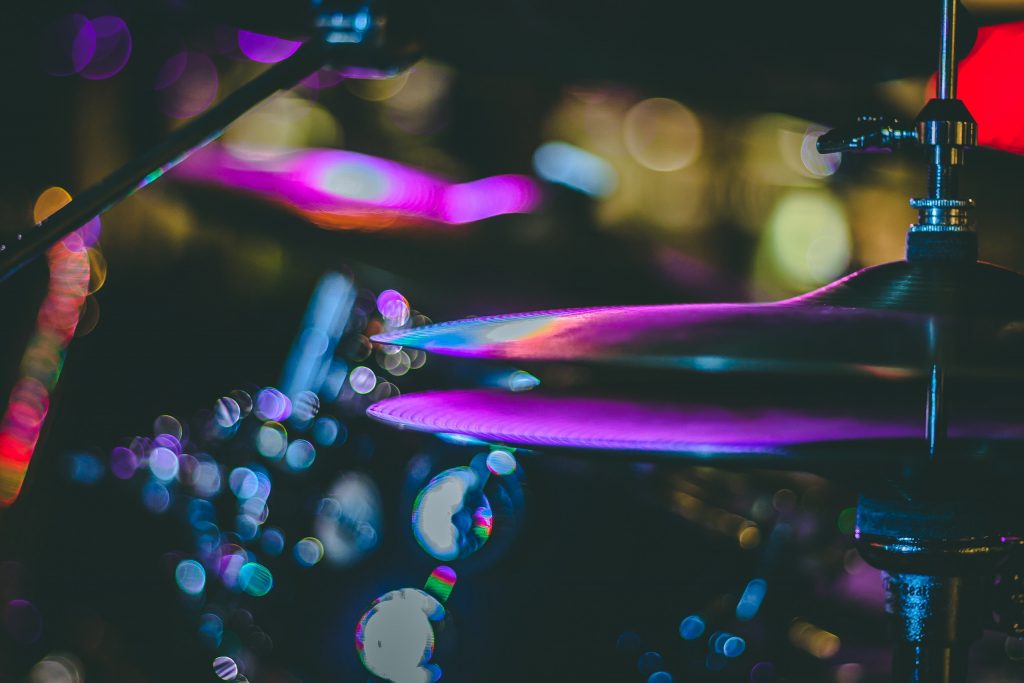 Where you a fan of the Rolling Stones, the English rock band that ruled the late 20th century? With awards for Best Rock Album, & inducted in the Grammy Hall of Fame, the group has quite the reputation. This is especially true when considered one of if not the best Rock group ever to come out of London. Mick Jagger, Keith Richards, Bill Wyman, and Charlie Watts, were always known for their personification of longevity and living life. To prove they haven't lost a step and you can continue to live life to the fullest despite age, the rock band has teamed up with annuity group, Alliance for Lifetime Income. for a 17 stop tour in 2019.
Changing the Stigma Of Retirement
In hopes to change the stigma of what retirement life means, the team up of Alliance & The Rolling Stones hope to re-image and redefine that next phase of life. The tour dates of the rolling stones kick off in June 21st of 2019 In Chicago Illinois and end on August 31st in Miami Florida. For the complete list of towns, the Rolling Stones will visit click here.
Who Is Alliance?
Who is Alliance for Lifetime Income? Why have they gone as far as partnering with legendary band, The Rolling Stones, to change retirement stigma? Alliance for Lifetime Income is a nonprofit 501(c)(6) organization formed and supported by some of the nation's leading financial services organizations to create awareness and educate Americans about the importance of protected lifetime income. By educating Americans on outliving current income, Alliance hopes to help people Live their retirement, instead of worrying. Dealing with annuities (investment products that provide an income stream during retirement) they hope to better situate you and your ability to enjoy your life after working to retirement.
By partnering together The Rolling Stones & Alliance set out to change how we think about retirement. Don't miss out on your chance to catch the concert in your city and participate in a change of thinking.
Get with one of our life and financial experts today! They can help you choose a policy, or they can conduct a policy review to ensure that your current policy is still right for you!