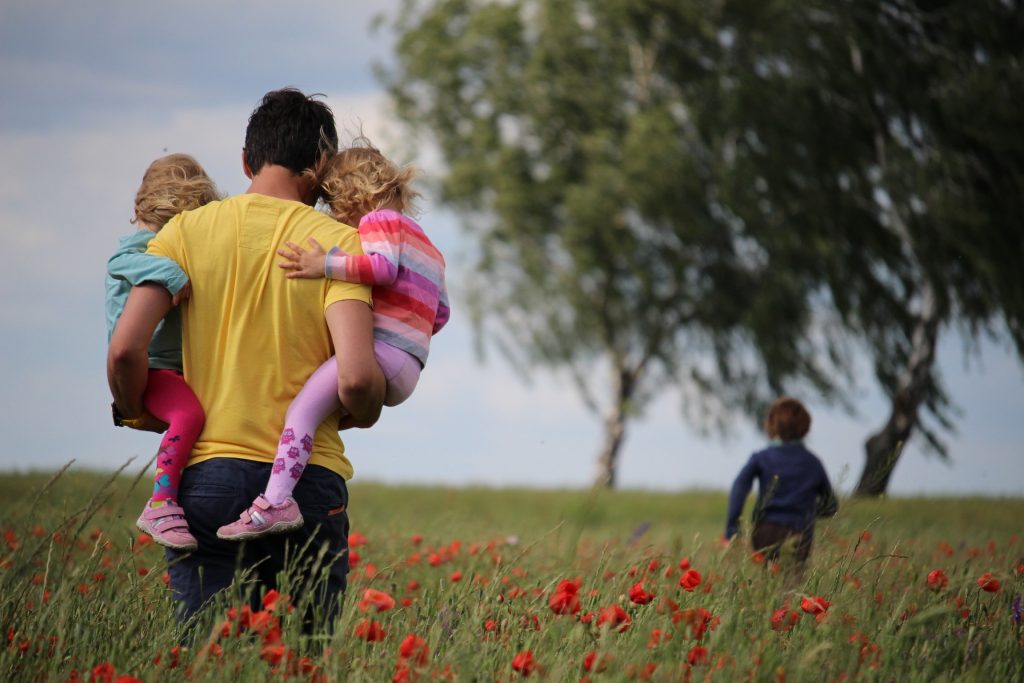 With Father's Day approaching, you might be looking for the perfect gift to give your dad. Instead of that new tool kit or even the comfy socks, why not give him an inexpensive gift that keeps on giving. We're talking about a term or permanent life insurance policy! This gift not only puts your father at ease knowing you're taken care of but also can help set him up for a comfortable retirement without working.
A Gift That Keeps On Giving
We get it, a permanent life insurance policy wasn't the first thing that came to your mind as a perfect gift, but think about the benefits. Instead of a gift that will only last a year or two, as long as the policy is continuing to be paid life insurance stays with him the rest of his life. This makes a life insurance policy a recurring gift when the time comes back around each year. All that scrambling you do each year can be solved forever!
Protection For His Family
Contrary to your belief, you are the most important person to your father and he will do anything in the world to make sure you're protected. A Life Insurance policy does just that, gives your family protection for the future. If anything were to happen to your father he would want to make sure his family was taken care of. An affordable term life policy can't replace your dad, but it can provide some of the same protection he did financially.
Your Father's a Provider
Your father probably doesn't want anyone else to be the provider for his family. It is important to understand that 100% of people die and someone will have to cover the bill. Statistically, in most married couples the man dies before the woman. By understanding this, your father probably wouldn't want to put you in any situation where his family is having to cover such a large fee. With a life insurance policy, your father will be able to rest knowing that stress won't be put on someone else in his family.
An Inexpensive Gift
Finally, we understand you may not have a large amount of money as a lump sum. Life insurance can be paid as an affordable monthly contribution. Also, life Insurance can be inexpensive for those in good health. For example, a dad around the age of 50 with $100,000 coverage, the price sits around $45.00 a month. With prices this affordable, why wouldn't you get your dad something that benefits him for a long time?
Happy Father's Day!
We at Empower Brokerage would like to wish all dads a Happy Father's Day!
Why wait a moment longer to secure your family's future with life insurance? Act now! Reach out to one of our life and financial experts today! Choosing the best life insurance plan isn't always easy. There are many factors to consider and we can help you choose what's best for your family
1-888-539-1633