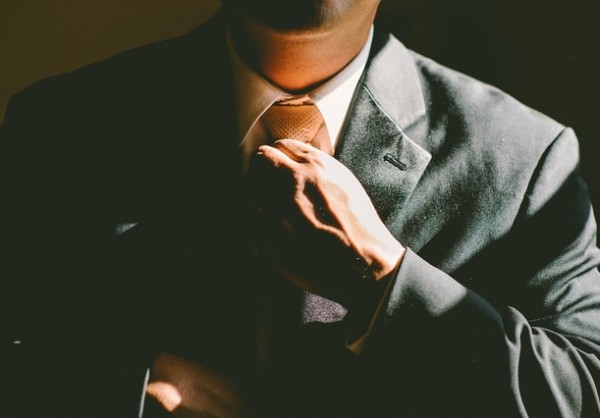 For their most recent bond sale, the Allstate Corporation chose to circumvent big banks and instead hire only banks owned by minorities, women, and veterans. This historic move is one of the largest corporate deals to ever be fully managed by diverse firms and is the first deal of this size led entirely by diverse underwriters.
A Historic Endeavor
Allstate hired Loop Capital Markets, Academy Securities, Samuel A. Ramirez & Co., Siebert Williams Shank & Co., AmeriVet Securities, Cabrera Capital Markets, C.L. King & Associates, Penserra Securities and R. Seelaus & Co. for the bond sale. These companies will each be assigned a share of the $1.2 billion debt, which will help Allstate secure the acquisition of National General Holdings Corp. in early 2021 for $4 billion.
Diversity and Success
Along with forgoing deals with big banks, Allstate also pledged to double the number of diverse firms in the company's $92 billion investment portfolio in 2021. Diversity is a key component of Allstate's culture and is one of their five core values. "Inclusive diversity is fundamental to our success and guides the way we approach our work as well as the world around us," according to the Allstate website.
"We always knew they could pull it off and they did," Allstate CEO told Tom Wilson in an interview with Bloomberg. "What we're hoping is that this shows other people that it can be done."
The Allstate Corporation
Though many know Allstate only for its casualty insurance lines, covering automobile and home-related accidents, the company also offers life insurance, renters' insurance, commercial insurance, and financial products.
Allstate started in 1931 as an auto insurance service offered by Sears, Roebuck & Co. through direct mail and Sears catalogs. In 1954, the firm expanded to include fire insurance, and in 1957, it expanded again to add homeowners' and life insurance lines. Allstate brands, including Encompass Insurance, Esurance Insurance Services, and Answer Financial, are mainly sold through captive agencies where the agents only sell Allstate products. Currently, there are over 12,000 Allstate agencies across North America.
Empower Brokerage does not currently partner with the Allstate Corporation or any of its subsidiaries as of November 2020.
Life Insurance Questions?
We hope this information on Allstate only hiring banks owned by minorities, women, and veterans for their recent bond sale is helpful.
If you'd like to learn how we can help you plan your retirement, call Empower Brokerage to speak to one of our Life and Annuity experts (888) 539-1633
Get affordable life insurance quotes by clicking here.
See our other websites: