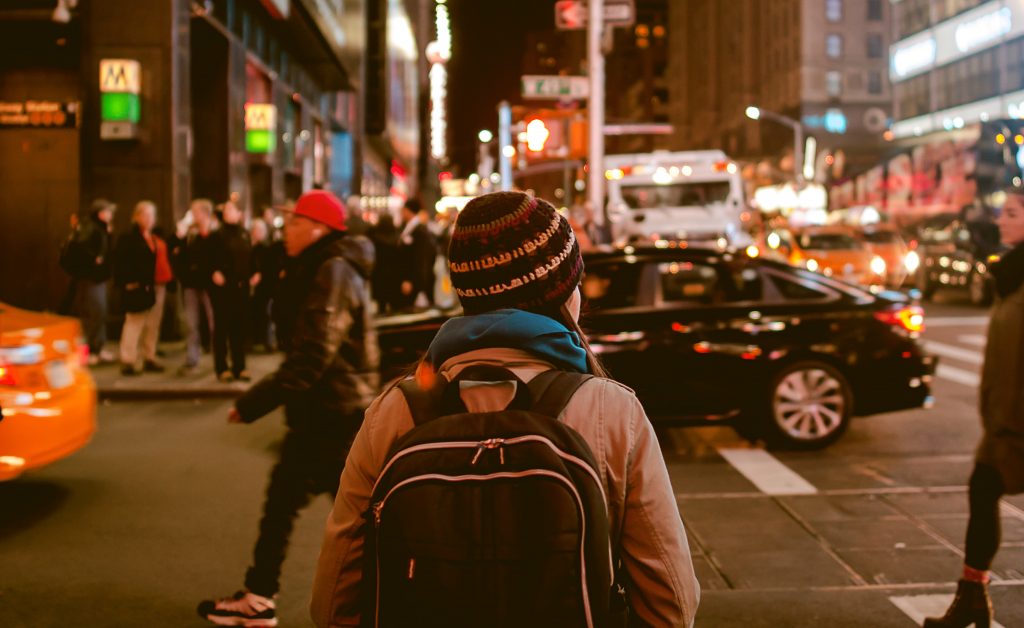 Looking for a term life insurance policy that provides you with a basic coverage without all the excess? North American Company for Life and Health Insurance has a new product that will fit your taste providing good coverage with a competitive rate. Whether its to leave money for your significant others or meeting the basic death benefit cost, this product will give you what you need for an affordable price.
Who Is North American?
North American has been in the business for over 130 years, meaning they know what the consumer wants. with plans that consistently deliver a conservative and disciplined investment style and private ownership framework, you can do what's good for you by joining the other 615,000 people who have put their trust in North American Life.
What The Coverage Looks Like
North Americans new classic term policy is available giving coverage for a 10 to 15 year period. The minimum face amount on this policy is $500,000. Agents and policyholders can apply for this coverage electronically speeding up the process of underwriting. Jerry Blair, chief distribution officer, life division, Sammons® Financial Group, Inc. (NA parent company) states the company is excited to offer their new Classic Term Policy at ultra-low rates.
Classic Term Quote Examples
For example, a Classic Term policy for a 35-year-old male in the best underwriting class could obtain 10 years of $1,000,000 death benefit coverage for less than $22 per month. A female of the same age and underwriting class would pay less than $19. This product is available in all states except Alabama and New York. Call your agent today and ask for a quote on this new Classic Term policy today!
Get with one of our life and financial experts today! They can help you choose a policy! Or they can conduct a policy review to ensure that your current policy is still right for you!