How can sports and life insurance complement each other? According to Gallup News, 59% of the U.S. population say that they are sports fans. The sports community is one of the biggest in the world. Whether you like soccer, football, basketball, baseball, volleyball, cricket, or lacrosse. The list goes on. Regardless if it's watching sports, or playing sports, this hobby is in over half of the U.S. population's daily life.
A lot of people in today's busy society struggle to find time to commit to being as fit as possible. I believe combining a love for sports along with daily fitness would be a great idea for most people. Playing the sport you love recreationally will help your health in a myriad of ways.
Here are the biggest positive outcomes of playing sports regularly:
Help with weight loss
Increase the level of energy
Help increase awareness
Help reduce sleep during the day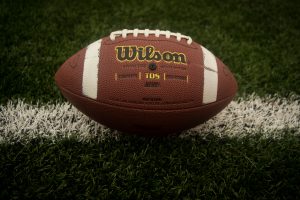 There are several more benefits to actively being part of a sports community. From a personal standpoint, I can assure you that basketball is a big influence in my life. Every time I go and play the sport I love, it's as if all my distractions, all of my surroundings just disappear. My mind is clear, I am more aware and focused. Most importantly I am taking a break from reality and having fun. Sports are everywhere around us. Whether it's a team we love or play for, this community is one of the best communities to be a part of.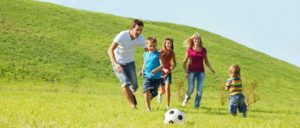 How Do Sports And Life Insurance Mix?
When it comes to life insurance, your health is a very important factor in determining the price of the policy. An illustration contains a whole section about health which is called "underwriting". The healthier you are, the easier underwriting you will have, and the cheaper your insurance rate will be.
Playing sports, consistently, means you are more likely to be healthier and in shape. The less healthy you are the more expensive the rate will be, or worse, the carrier might not even accept your application.
Life insurance is good to have, but unfortunately, it's not easy to obtain for everyone. Playing sports makes the process easier, especially if you want to pay less. That is how you can combine a strong passion in sports with the ability to get cheaper life insurance.
We Can Help
Permanent life insurance policies are a complex subject. To get a deeper understanding of using these policies for retirement savings contact our Life and Annuity experts at 1-888-539-1633