Life Insurance is powerful
Someone's life can end in the blink of an eye. Without cause, and without warning. Life Insurance is a necessary expense for any family. Watch this video below to help understand exactly what implications life Insurance has for you and your family. I know it's not a fun topic or one anyone enjoys talking about, but it is something we must talk about.
There are many policies out there that can fit any need. With that being said we understand that Life Insurance is a touchy subject for many reasons. We also understand that it is complicated. With there being so many different types of policies and plans out there without extensive industry knowledge it's hard to differentiate the perks and weaknesses to certain plans. Let's take a quick look over what types of insurance Empower offers.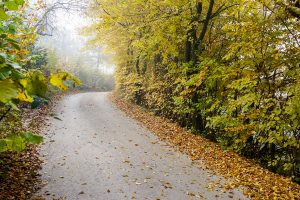 Term Insurance
Term insurance is Life Insurance that is good for a specified amount of time. For instance, the longest term policies are 30 years. Term policies tend to be cheaper than whole life or universal life policies. That is because most other policies build up additional cash value.
Whole Life is a Life Insurance plan that covers for your entire life. This policy is more expensive and builds up cash value. Whole Life is also the most common and most well-known policy on the market.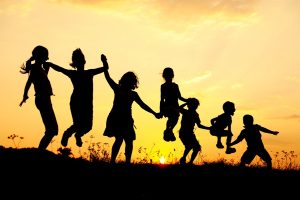 Universal life is another type of permanent life. It is similar to whole life in many ways but offers greater flexibility. You can increase or decrease the death benefit and the cash value after you take the policy out if your needs change. The premiums will go up or down accordingly. Increasing the death benefit requires you to pass medical underwriting; decreasing the death benefit may result in surrender charges. The cash value earns interest based on the performance of investments chosen by the insurance company. This type of policy also offers flexibility in the timing of premium payments.
Here at Empower Brokerage we understand the word Family and the weight that the word carries. That's why we treat all our customers like family. Let us protect your family today, don't wait until tomorrow. You never know what tomorrow holds.
Questions?
Empower Brokerage has many different resources for you. You can call us with any question you may have (888) 539-1633
Life insurance not only protects your loved ones, but it also protects you.
Get with one of our life and financial experts today! They can help you choose a policy, or they can conduct a policy review to ensure that your current policy is still right for you!