It's common knowledge that we live in an age of immediate gratification. Fast food restaurants on every corner and tiny computers giving us everything we need right at our fingertips. It can be easy to get caught up in what's happening right now. Especially if you're in college, like me. Life insurance is probably one of the last things you're worried about. So why should you worry about it?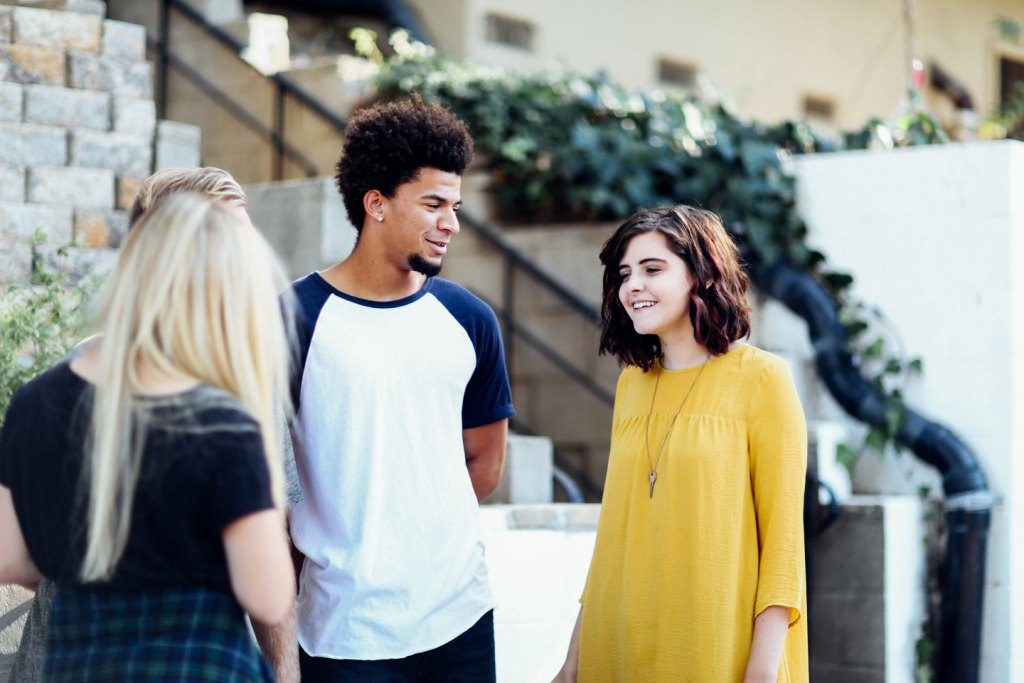 Think About the Long Term
I think a lot of students have this mindset. Why does it matter? I'll get to that later.
You might have heard the saying, "The decisions you make today will determine tomorrow." I would like to take this a step further. Think about how today's actions might impact you far in the future. It's similar to the butterfly effect. The small choices you make today might have a large impact somewhere else in your life.
Which is why I pose this question. What if something happened? What if you still have college loans you haven't paid off? When you're gone who will be responsible for your liabilities? A funeral can easily cost close to $20,000 to $25,000.
It's never too early to start thinking ahead. Getting life insurance today could help you tomorrow or far in the future. Why get it now?
Start Now
Today you are the youngest and probably the healthiest you will ever be. Start now to maximize your coverage for the longest term possible. If you buy a term insurance plan today the price won't increase for 30 years. However, the cost to start the plan will increase every year you wait. Additionally, if your health changes you might not be able to get the type of coverage you hoped for.
Basic Life Insurance
If you don't know anything about life insurance. That's okay. I was in the same boat. Let's go over the basics. According to the National Association of Insurance Commissioners, "Life insurance pays a death benefit if you die while the policy is in effect, in exchange for premiums you pay before your death."
You can use this death benefit to help with:
Funeral Costs
Loss of income
Debt
Medical Expenses
Childcare after death
Life Insurance Term Plan
Term plans are the most affordable, which makes them a good fit for college students or young professionals. Additionally, if you call us and let us know your budget, we can find a plan that works for you. You can also get a life quote by downloading our Empower Brokerage app.
Finally, to quote the famous Ferris Bueller, "Life moves pretty fast. If you don't stop and look around once in a while, you could miss it." Life does move fast and we don't want you to miss out on an opportunity that could save you in the future. Why wait?

Since insurance choices can be confusing, we want to help you understand what coverage you need and how to save money by getting it. We want to answer your questions. CALL US at (888) 539-1633
If you comment below, your question may be the topic of our next post!
Get Affordable Life Insurance Quotes by Clicking Here!
For more information about the basics of insurance and term plans click here.