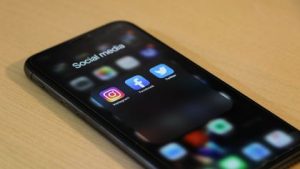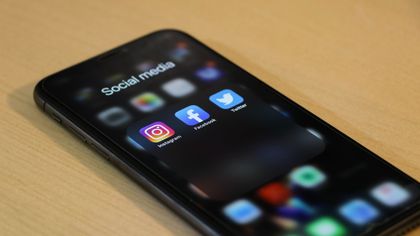 National Life Group has put out a fantastic resource for agents trying to grow and increase their social media success for their business called Your Guide To Becoming A Social Media Superstar. These great tips and information on social media will allow you to grow your business with one of the best free tools out there.
Getting Started
When getting started with social media, it is important to make sure that your profiles are complete and attractive. A professional profile picture and cover photo can go a long way to getting people interested at a first glance. Another important aspect of building a page is the "about" or "story" sections that allow you to give people a first look at who you are and why they should trust you or be interested. In the beginning, one way to build followers is to follow relevant businesses and pages in your network or field of business. Another is to link to your social media from other places such as your email signatures and business cards.
Posting Interesting Content
At any point during your social media growth journey, one of the most important things to gaining social media success is to make sure that your content is engaging and interesting to your audience. It is very important to make sure that not all your content is direct promotional material; the 80/20 rule of social media suggests that 80% of your content should be useful, interesting, or entertaining while only 20% is directly promotional. National Life Group has some great sharables and other useable content for your social media. Sharing interesting and useful content from other social media pages can be a great way to get your audience engaged. Posting regularly and on a schedule is very important as well, consistently posting content at the same time is great for getting people regularly viewing your content.
Engage With Your Audience
Responding to your audience's comments and feedback is a great way to make your audience feel important. Responding quickly makes newcomers more likely to want to interact with your content knowing that you will give them a response.
Life Insurance Questions?
We hope these social media success tips from NLG were helpful for you.
If you'd like to learn how we can help you plan your retirement, call Empower Brokerage to speak to one of our Life and Annuity experts (888) 539-1633.
Get affordable life insurance quotes by clicking here.
See our other websites: