Winter Bucket list
Trying to figure out your winter bucket list? Here are some wonderful things you can do. Winter is one of the best times of the year. Holidays and festivals bring a positive vibe and a joy to our lives. Getting together with family, celebrating the holidays, delicious meals, gifts, and many other things are the highlight of winter. Here are some great ways to make your holidays better.
Do you want to build a snowman?
Christmas is the time with a lot of snow. It is a good chance for you to get along with your cousins, family, and all the kids. Stepping outside to make a snowman or snow angles could be happy family time. Having a small and harmless snowball fight could also be a good way to add some energy to the day.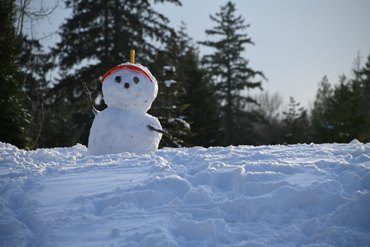 Kiss under mistletoe
Christmas traditions are beautiful. Kissing under mistletoe is a romantic gesture to spread love in the house. It was a tradition started in ancient Greece during the Saturnalia festival and weddings as mistletoe is associated with fertility.
Donate toys and gifts
Christmas is a great occasion to give back to society. There are thousands of unfortunate people who do not get to celebrate the holidays very well. Donating toys and gifts to kids in need is a great way to spread happiness.
Visit an Orphanage or Nursing home
Spreading happiness with someone who is without a family is a good way to enhance your happiness for the holidays. Visiting an orphanage with a small contribution to spend some time with the kids can bring in happiness in their lives. This will make you feel better for sure. Furthermore, you can also spread the love for those who are away from their families in a nursing home.
Hot Chocolate and a Christmas movie
Christmas eve could be spent well by watching a nice Christmas movie after dinner with all your family. Hot chocolate could be a great company with it in cold weather. Gingerbread and cookies are also a good idea to add to your movie.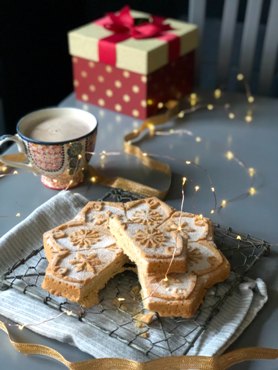 Christmas tree hunting
Going into the woods to find your perfect Christmas tree is one of my favorite adventures. It is a fun way to spend a day out with your family. Moreover, picking a perfect tree and shopping for the decorations is bliss. Also, you can plan to make some decorations for the tree by yourself. This would be a fun activity to show your creativity and kids generally love it.
Take a trip to the mountains
Skiing, sleigh rides, sliding, and ice skating are some of the activities that can make your holidays memorable. Warm hot chocolate or smores on a mountain in front of a bonfire with your family sounds like a dream vacation to me.
Last, but not least, do not forget to set your New Year's resolutions. It is good to have a vision and a plan for an upcoming year.
I hope you have a great Christmas and a Happy New Year.
To get help and pricing for your insurance needs, call us at 1-844-410-1320 or request an agent here.
See our other websites: