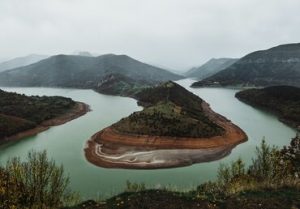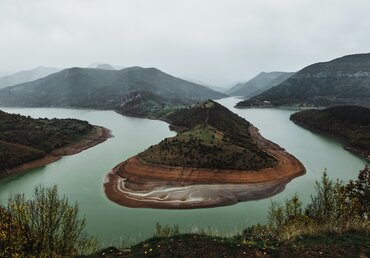 Celebrating 100 years of life is a campaign created by AIG (who is also celebrating its 100th year!) encouraging Americans to embrace the idea of living to the ripe age of 100. There is so much life to live after retirement. Here are some interesting facts to help you plan for your 100!
53 percent of 1,012 Americans surveyed by AIG say their goal is to live to or past age 100. This number is higher than ever, as is the amount of people who have lived to 100 in the United States. In 1990, the number of centenarians in the United States was 37,000. In 2014, that number more than doubled to 72,000 and by 2045, it is expected to be around 757,000 if current projections hold.
For people currently 65 years of age, the probability for a male to live to 95 is 21 percent, while the odds for a female is 31 percent. If this ends up being you, that means you will be without a regular paycheck for approximately three decades.
With that being said, only 9 percent of people categorized themselves as extremely confident in their financial plans if they were to live to 100 years old. 51 percent of people surveyed said they were uncertain about their plans.
This is where the urgency for financial planning comes in. Without a set in stone, detailed financial plan, there is a lot of unknown as to what can happen over 30 to 40 years of retirement. Annuities provide a consistent income, with little risk of your assets being lost. Annuities are designed to protect your income in a way that will give you a steady cash flow for the life of the contract, regardless of what the market does. This offers a safe way to give retired individuals a steady income while minimizing the risk of their principle income, something that is extremely important to retirees.
In the accumulation phase of an annuity, the money grows tax-free giving the owner a huge benefit when it comes time to start withdrawing from it. There are a number of different annuities to choose from. To figure out which one is right for you and for any additional questions regarding long term financial planning, please contact Derek Baltimore at (817) – 410 – 5840.
Life Insurance Questions?
We hope this information on Celebrating 100 Years of Life is helpful.
If you'd like to learn how we can help you plan your retirement, call Empower Brokerage to speak to one of our Life and Annuity experts (888) 539-1633
Get affordable life insurance quotes by clicking here.
See our other websites: