"Carve your name on hearts, not tombstones. A legacy is etched into the minds of others and the stories they share about you." —Shannon Adler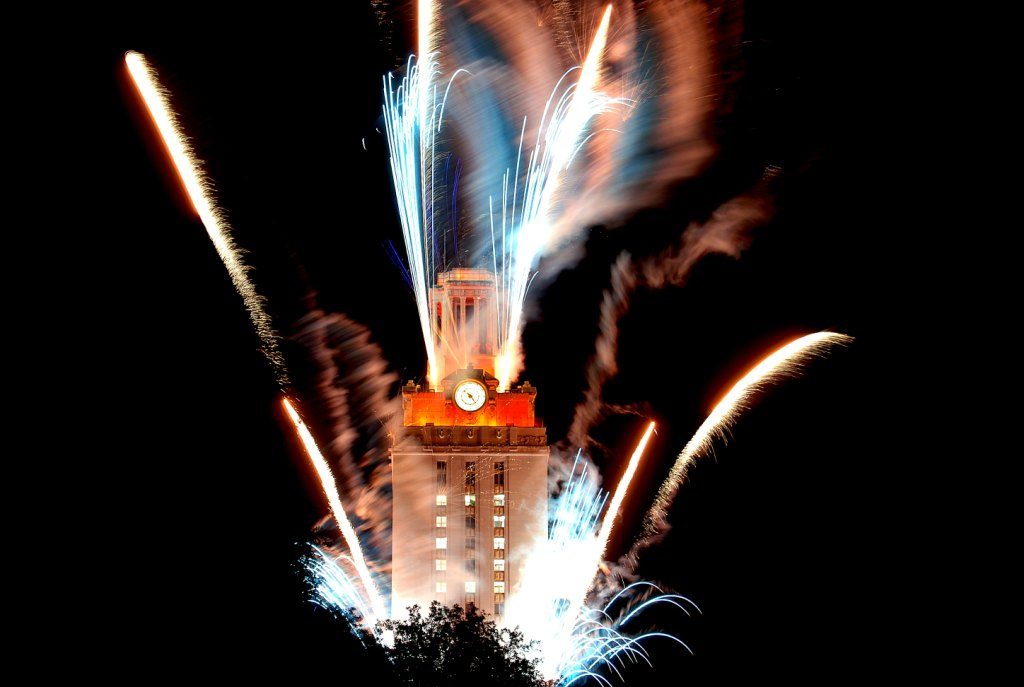 A legacy is how people remember you. One great way to build your legacy is by giving back and helping others. If you had this opportunity, where would you start? Maybe it would be creating a scholarship at a university, donating to a church, giving to a cause you believe in, or helping some other institution. With proper planning, life insurance can help you give something back.
Give Back Through Life Insurance
If you don't know much about life insurance. That's okay. Let's go over the basics. According to the National Association of Insurance Commissioners, "Life insurance pays a death benefit if you die while the policy is in effect, in exchange for premiums you pay before your death."
This death benefit can be paid to whoever you leave it to. This can include leaving money to an institution after your death. The money could go to a great cause. This concept is called charitable giving.
Charitable Giving
With charitable giving, you can give an unlimited amount to an institution without having to pay any gift tax. Furthermore, you can have the advantage of estate reduction. Basically, gifts that have a lifetime gift tax will have a lower unified credit and cannot be taxable when it is made. The unified credit will be reduced by the same amount regardless if the gift was given before or after the donor's death.
Another benefit of charitable giving is that your money has the potential to grow and earn interest. You can do this with a whole life plan.
Start Building Today
The question I pose to you is, what kind of legacy do you want to leave behind? What do you want to be known for? Start building your legacy today with a life insurance policy.
Why wait a moment longer to secure your family's future with life insurance. Act now! Reach out to one of our life and financial experts today! Choosing the best life insurance plan isn't always easy. There are many factors to consider and our experts can help you make the right choices. Call to learn more about whole life and term insurance.
Did you know you can use life insurance to save for retirement and to help pay off debt?
Ask us how!
Call (888) 539-1633
Get Affordable Life Insurance Quotes by Clicking Here!
See our other websites:
EmpowerLifeInsurance.com
EmpowerMedicareSupplement.com
EmpowerMedicareAdvantage.com