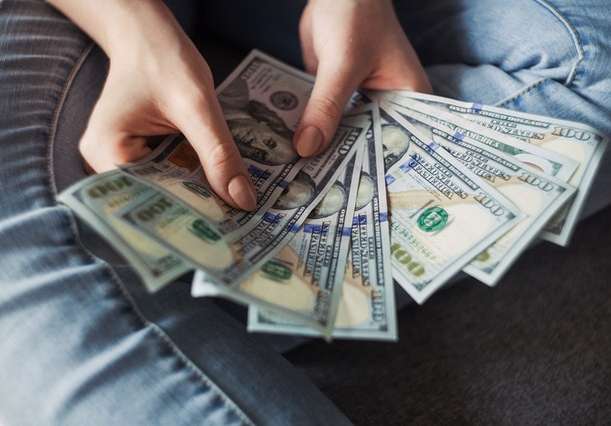 Finances are tough. It can be hard to know what to spend now and what to save for later, and even harder to discuss your financial future with your family. Though it is important to be smart with your money from an early age, it becomes increasingly important as you approach retirement. Here, we've compiled a list of financial mistakes to avoid over age 40.
1.Using Your Retirement Savings Account as an Emergency Fund
For young adults in their 20s, tapping into a 401(k) for emergency funds or for a first-time home down payment will not influence their retirement much, since the account can be rebuilt over time. For adults in their 40s, however, using 401(k) or IRA funds before retirement can do irreparable damage to the account or extend the time the individual must work before retiring. Consider keeping an emergency savings fund of liquid assets in case an unexpected expense pops up.
2.Spending More Than You Can Afford
Human history shows that people like to have the biggest and the best. The newest phone, fastest car, or biggest house may seem like a dream come true, but if you happen to fall behind on payments or overspend on housing costs, you could end up draining your emergency fund, retirement accounts, or fall farther in debt.
3.Putting Your Child(ren)'s Needs Above Your Own
Every parent wants to give their child what they lacked, but it is difficult to support someone else when you yourself are not financially stable. With club sports, music lessons, and private education, it is hard not to want the best for your kids. When considering saving versus spending for your kids, aim for balance. Make sure to set aside money for your own savings when considering extracurricular expenses.
Seven out of ten parents are actively saving to entirely or partially cover higher education costs. Helping a child cover rising college costs helps set them up for success, however, it may take away from a family's retirement savings. It is much easier to pay back loans for schooling than for retirement.
4.Seeing Credit Card Debt as the Norm
Over half of all American adults have some form of credit card debt, with the average household owing credit companies an average of $6,000. Credit card debt not only affects your credit score and ability to get a loan but is also an expense that sticks with you for years. Unlike selling a car or home to pay off a mortgage or auto loan, you cannot sell a credit card, so these costs are near impossible to get rid of without consistent, timely payments over a multi-year period. Building credit is a great strategy, but credit cards should always be used responsibly and in increments that the holder can pay off.
5.Not Reevaluating Your Life Insurance Policy
As we age, our life insurance needs change. Life events like marriage, divorce, and childbirth all affect the amount of coverage someone needs, so it is important to speak with an agent to ensure that your policy meets all your coverage needs. To speak with a licensed agent today, call (888) 539-1633.
Life Insurance Questions?
We hope this information on financial mistakes to avoid over age 40 is helpful.
If you'd like to learn how we can help you plan your retirement, call Empower Brokerage to speak to one of our Life and Annuity experts (888) 539-1633.
Get affordable life insurance quotes by clicking here.
See our other websites: